boarding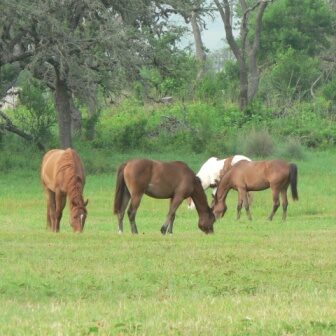 Offering the most natural and safe horse environment combined with attentive, round the clock care, Solitaire Ranch provides full care boarding in a facility consisting of barn stalls with attached runs, outdoor covered corrals, and large pastures for group turnout and riding. Just west of San Antonio, in the Texas Hill Country, the ranch enjoys pleasant weather in all seasons.
retirement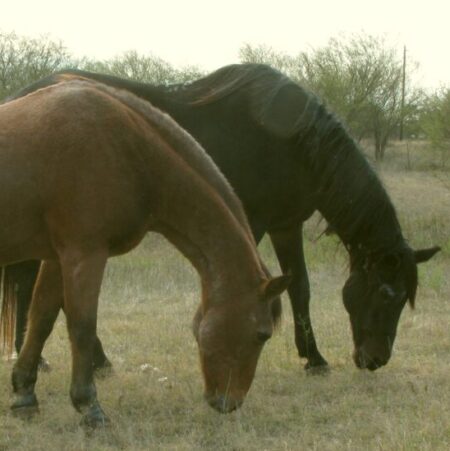 When the time comes for your beloved horse to step down from active duty, Solitaire Ranch is here to provide the most horse friendly setting combined with the most attentive care you could ask for. We give the horses the most natural lifestyle possible combined with 24/7 specialized care and attention to every individual's needs.
Lessons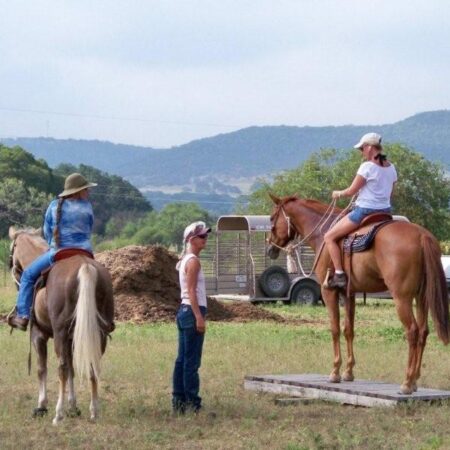 Karen Brown offers private or group lessons, workshops, and clinics focusing on creating and strengthening the bond between horse and human. Natural horsemanship philosophy is applied to all aspects of teaching humans so they will learn to communicate with their horses in a manner the horses understand.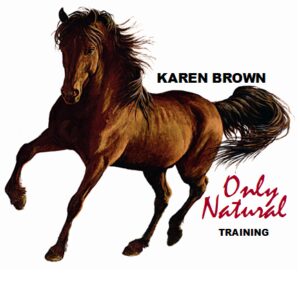 ONLY NATURAL training and handling is based on a reverence for the horse as a sentient being. Planning, intention, focus and a respectful collaboration are the keys to forming an alliance with the horse. Methods and techniques are fluid and adaptable to match the feel offered by each horse's personality.
ONLY NATURAL Training embraces the instincts of equines rather than fighting against them. Many traditional and popular methods are based on compliance or domination of the horse by means of force, intimidation or punishment-based theories of correction. There is no place in the ONLY NATURAL philosophy for any interaction that resorts to combative tactics.
Karen opened Solitaire Ranch in 1999. Prior to establishing her own training facility she spent 10 years working with trainers in a variety of disciplines, including western pleasure, English pleasure/Park, cutting and reining, and hunter/jumper, and starting many horses under saddle.
At Solitaire Ranch, the focus is on providing horses a safe environment for learning basic all-around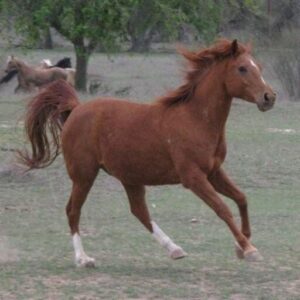 skills, re-starting horses who need a second chance and a lifelong home for horses of all ages with added attention to the elders who deserve all a horse could ask for in old age. A long-time student of natural horsemanship as taught by Tom Dorrance, Ray Hunt, Pat Parelli, Nuno Oliveira, and Dominique Barbier, Karen utilizes their teachings in her work with horses. Adding over 20 years experience in personally living with and caring for horses of all ages, Karen has developed a solid program for maintaining horses of all ages in prime health and comfort.
We pride ourselves in providing the best care for your horse, above and beyond industry standards. Contact us today and find out if Solitaire Ranch is the right place for your horse.
email
Karen@KarenBrownOnHorses.com