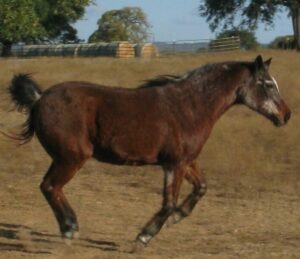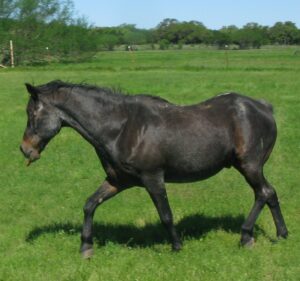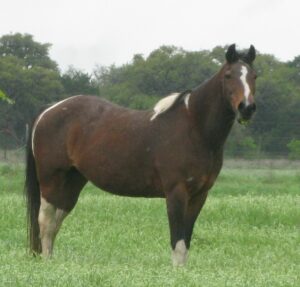 Free choice Coastal hay
Grain or pelleted feed up to 6 lbs. per day
All inclusive nutritional and mineral supplement
Regular de-worming as needed
All stall cleaning
Daily turnout in pasture
Top-dress supplements or meds supplied by owner
Blanketing as needed
Access to clean and fresh water
Minor injury/illness first aid
Emergency care management and oversight*
Scheduling and handling for annual dental or veterinary appointments
Stabling in stall, corral, or pasture dependent upon the nature of each horse
All items in Level 1 plus:
Increase in quantity of grain or pelleted feed at first signs that horse no longer eats enough hay to maintain proper body weight and health.
Concentrated feeds given two times daily.
Additional monitoring throughout the day – and night if necessary. We stay up so you don't have to.
All items in Level 2 plus:
Additional increase in quantity of grain or pelleted feed at first signs that horse no longer eats any hay and requires full supplemental feeding for proper health.
Concentrated feeds given three times daily.
*As horses move into their 20s, 30s, and beyond, they tend to require closer and more frequent attention as well as adjustments to their living and eating conditions. The graduated boarding fee schedule reflects the increases in labor and feed costs as these elders progress through the geriatric stages of life. Any increase in board fee to the next level will be discussed with the owner well in advance.
Board fees do not include:
Major or ongoing illness/injury care
Attending the horse during non-ranch scheduled veterinary appointments
Shoes
Cost of owner-requested supplements or medications
Cost of medications or first aid supplies used for your horse
*If an emergency arises we will attend to your horse, contact a vet, and obtain medical care as quickly as possible. Once we have ascertained a preliminary diagnosis, we will contact you and you will then be the decision maker for ongoing treatment for your horse. Additional service fees may be applied in emergency situations, dependent upon each unique circumstance.
We understand that each horse and owner may have special needs and we are happy to discuss how we can accommodate you in order to ensure that you feel confident that your equine partner is getting the best care you can provide.
Training:
Only Natural Training focuses on building or improving the relationship and understanding between horse and rider/handler. No matter one's skill level or experience, it is always possible to reach higher levels of partnership with one's horse.
At this time, Karen is accepting a limited number of horses for training. If you are focused on expanding your knowledge of Horse and sharing that with your equine partner, please call Karen to discuss whether her philosophy fits your needs.
Training fee: $45 per hour
Lessons:
Private lessons: $60 per hour
Group lessons or workshops: Pricing dependent upon number of participants. Please contact Karen for a specific quote.